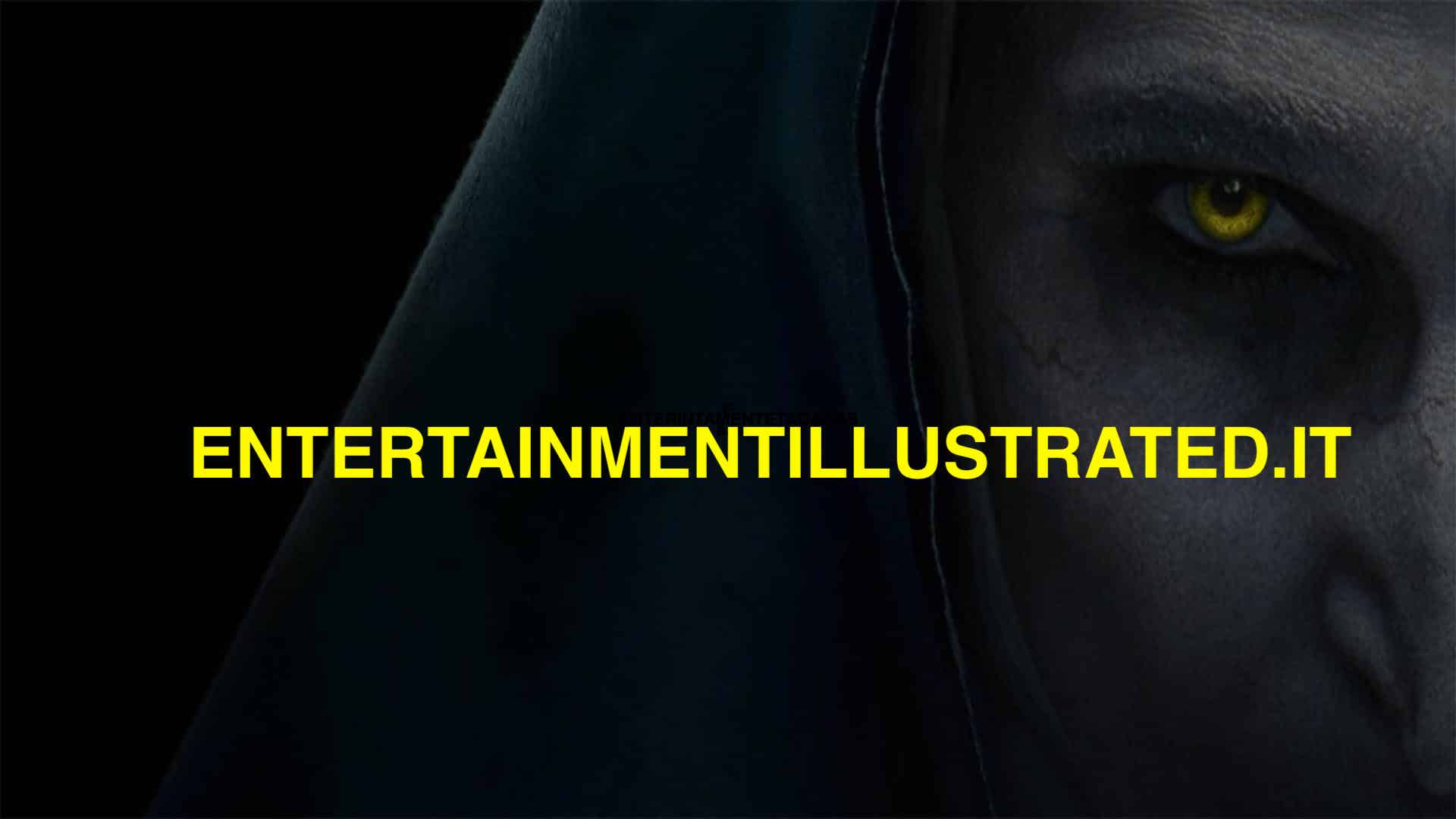 A trent'anni dalla mitica serie animata "I Cavalieri dello Zodiaco", arriva il remake di "Saint Seiya" del 1986, realtà ideata da Masami Kurumada e prodotta da Toei Animation.
Knights of the Zodiac: Saint Seiya
Si intitolerà Knights of the Zodiac: Saint Seiya; 12 episodi in computer grafica, promossi da Netflix. Dirige Yoshiharu Ashino (che farà anche da showrunner); la sceneggiatura sarà affidata a Benjamin Townsend, Shannon Eric Denton, Thomas F. Zahler, Joelle Sellner, Travis Donnelly, Thomas Pugsley, Saundra Hall, Shaene Siders e Patrick Rieger, mentre il character design sarà di Terumi Nishii.
Appassionati vecchi e nuovi… Tutti avvisati!