Appuntamento giovedì 9 novembre con la versione in lingua inglese di "Paddington 2". Nel cast Hugh Grant, Brendan Gleeson e Jim Broadbent
Roma, 7 novembre 2017 – Il 9 novembre torna la rassegna Hear My Voice, che porta nelle sale The Space le versioni in lingua inglese dei film di maggior successo della stagione.
Giovedì in sala "Paddington 2", il secondo film dedicato alle avventure del simpatico orsetto ispirato al personaggio della letteratura inglese per bambini creato da Michael Bond. Diretto da Paul King, la pellicola vede nel cast anche Hugh Grant, Brendan Gleeson e Jim Broadbent.
La vita di Paddington trascorre felice in compagnia della famiglia Brown a Windsor Gardens: l'orsetto è diventato ormai popolare nel quartiere. All'avvicinarsi del centesimo compleanno di sua zia Lucy, Paddington decide di regalarle un libro speciale, trovato in un negozio di antiquariato. Il volume nasconde però un segreto… Quando un giorno viene rubato, Paddington dovrà scoprire chi è il ladro.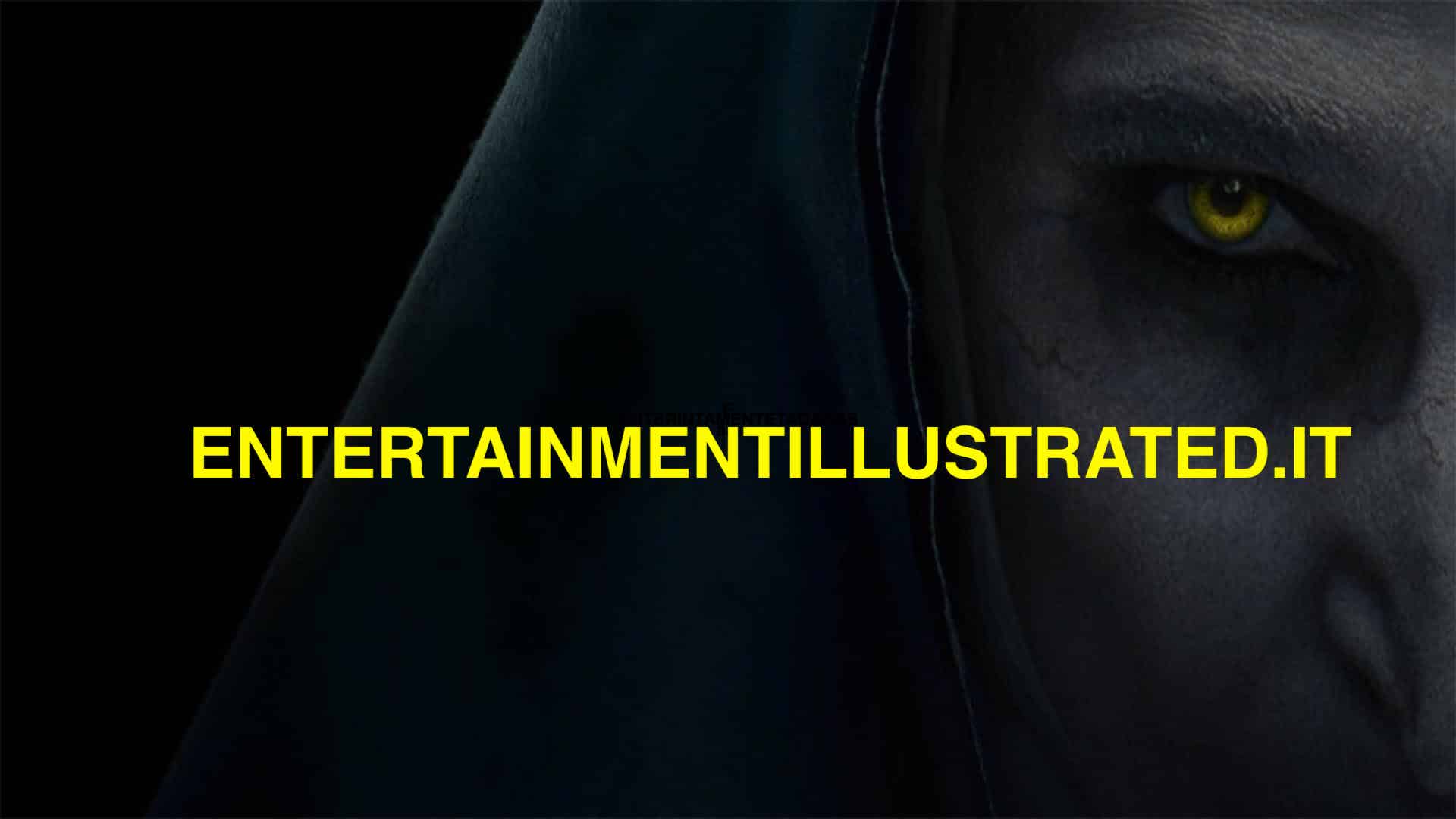 La rassegna Hear My Voice, dedicata ai film in versione originale, prosegue ogni giovedì nei The Space Cinema di Milano Odeon e Trieste, e tutta la settimana al Roma Moderno.