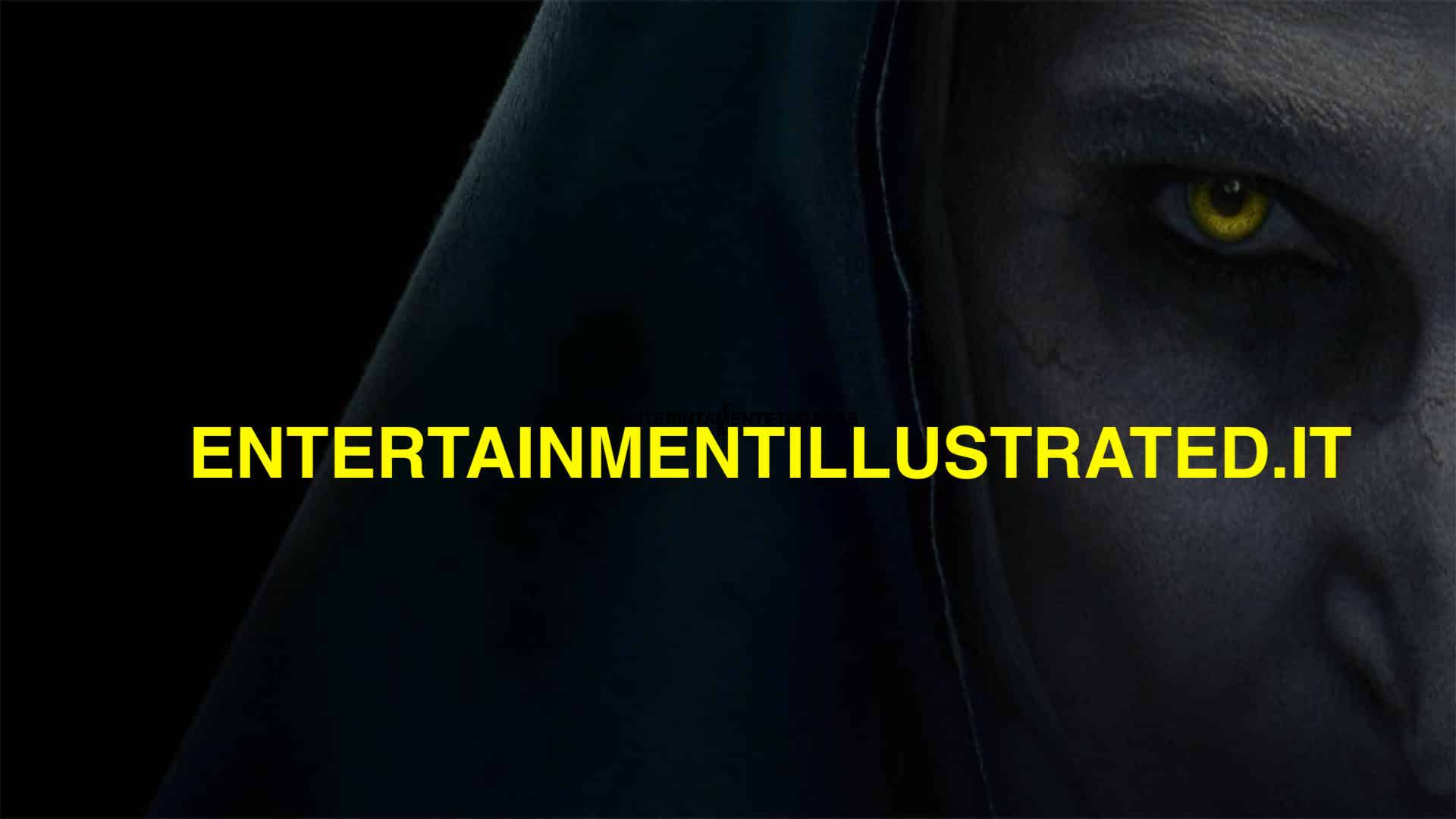 A poco più di un mese dall'annuncio delle nomination per la 90^ edizione degli
Academy Awards
, l'
Academy of Motion Picture Arts and Sciences
sta annunciando le diverse shortlist da cui verranno poi selezionati i finalisti. Noi di Entertainment Illustrated abbiamo deciso di iniziare da quelle più tecniche.
Migliori effetti speciali:
Nella prima categoria spiccano tra gli altri Dunkirk, Guardiani della galassia Vol. 2 e Star Wars: Gli Ultimi Jedi. Eliminati dalla selezione Wonder Woman, Logan e Thor: Ragnarok.
"Alien: Covenant"
"Blade Runner 2049"
"Dunkirk"
"Guardiani della Galassia Vol. 2"
"Kong: Skull Island"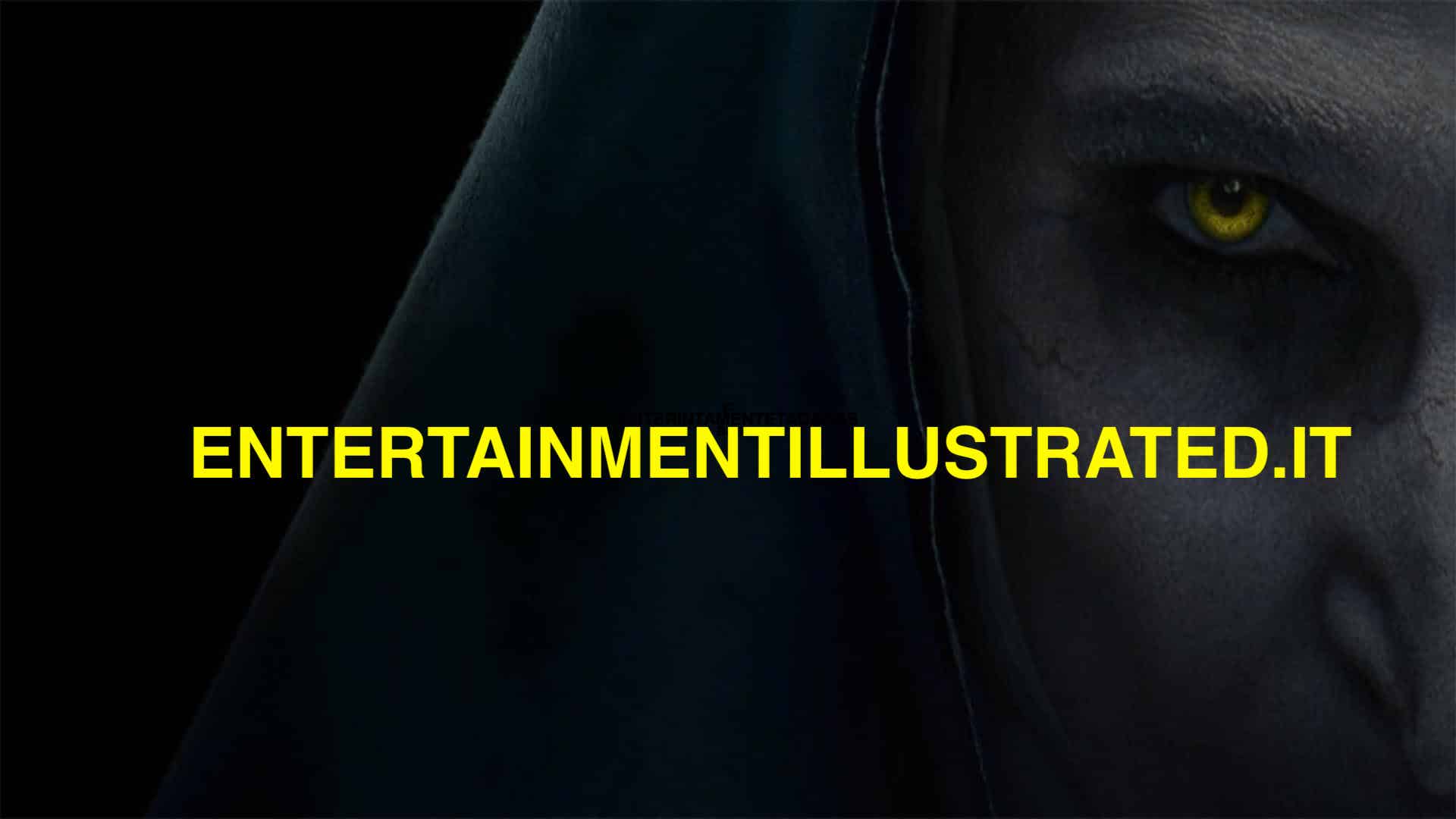 "The Shape of Water"
"Star Wars: Gli Ultimi Jedi"
"Valerian e la città dei mille pianeti"
"The War – Il pianeta delle scimmie"
Miglior trucco e acconciatura
La sorpresa viene proprio da questa categoria nella quale, salvo "L'ora più buia", non abbiamo film imponenti ma produzioni più libere e meno seriose. Detto questo il film con Gary Oldman sembra nettamente il più accreditato a vincere.
"Bright"
"Ghost in the shell"
"Guardiani della galassia vol.2"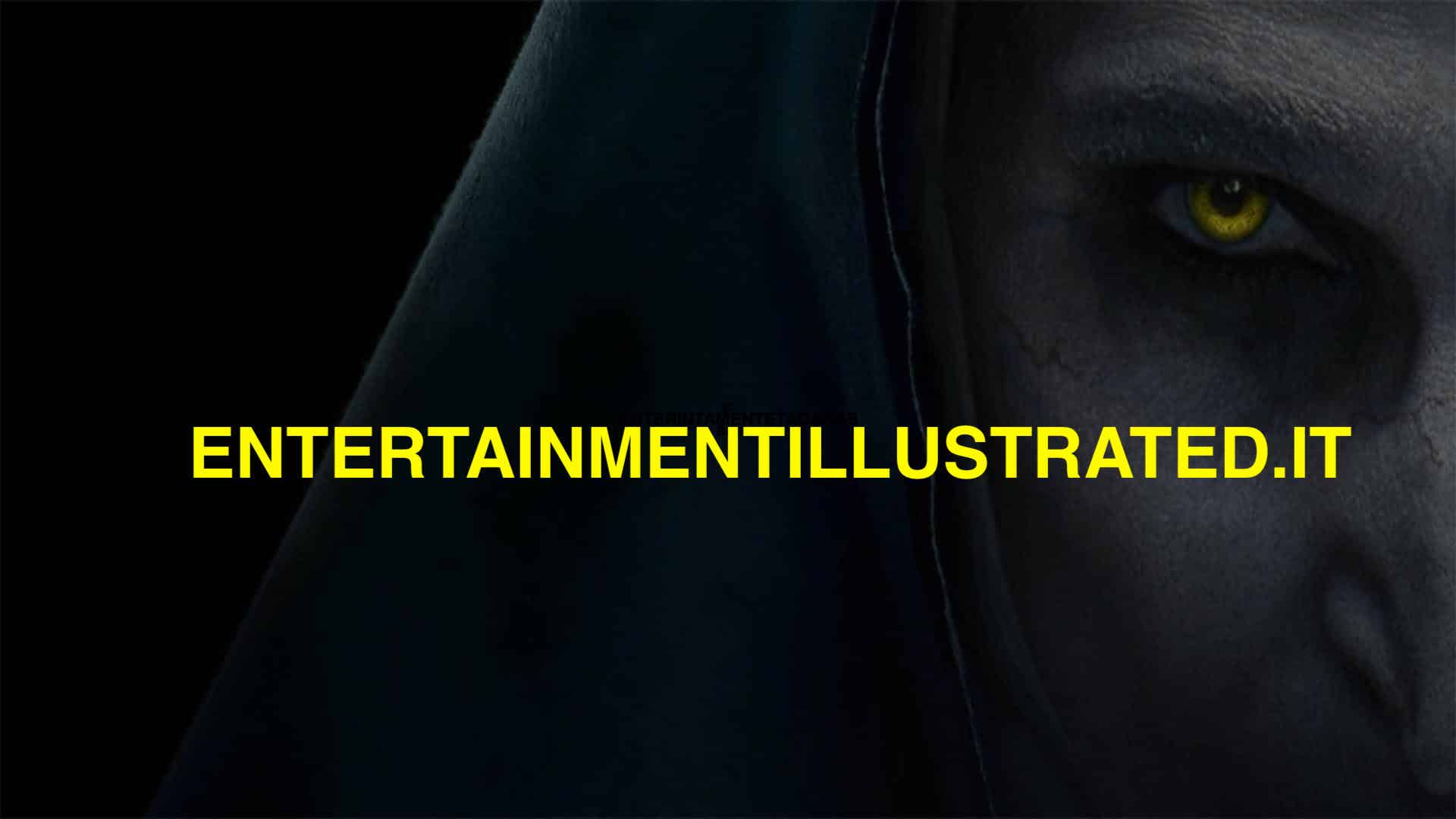 "I,Tonya"
"L'ora più buia"
"Wonder"
Miglior canzone originale
Mentre per quanto riguarda le colonne sonore, tra la favorita sembra essere Mystery Of Love di Sufjan Stevens da Chiamami col tuo nome di Luca Guadagnino.
"U.N.I (You And I)" from "And the Winner Isn't"
"Love And Lies" from "Band Aid"
"If I Dare" from "Battle of the Sexes"
"Evermore" from "Beauty and the Beast"
"How Does A Moment Last Forever" from "Beauty and the Beast"
"Now Or Never" from "Bloodline: Now or Never"
"She" from "Bombshell: The Hedy Lamarr Story"
"Your Hand I Will Never Let It Go" from "The Book of Henry"
"Buddy's Business" from "Brawl in Cell Block 99"
"The Crown Sleeps" from "The Breadwinner"
"World Gone Mad" from "Bright"
"Mystery Of Love" from "Call Me by Your Name"
"Visions Of Gideon" from "Call Me by Your Name"
"Captain Underpants Theme Song" from "Captain Underpants The First Epic Movie"
"Ride" from "Cars 3"
"Run That Race" from "Cars 3"
"Tell Me How Long" from "Chasing Coral"
"Broken Wings" from "City of Ghosts"
"Remember Me" from "Coco"
"Prayers For This World" from "Cries from Syria"
"There's Something Special" from "Despicable Me 3"
"It Ain't Fair" from "Detroit"
"A Little Change In The Weather" from "Downsizing"
"Stars In My Eyes (Theme From Drawing Home)" from "Drawing Home"
"All In My Head" from "Elizabeth Blue"
"Dying For Ya" from "Elizabeth Blue"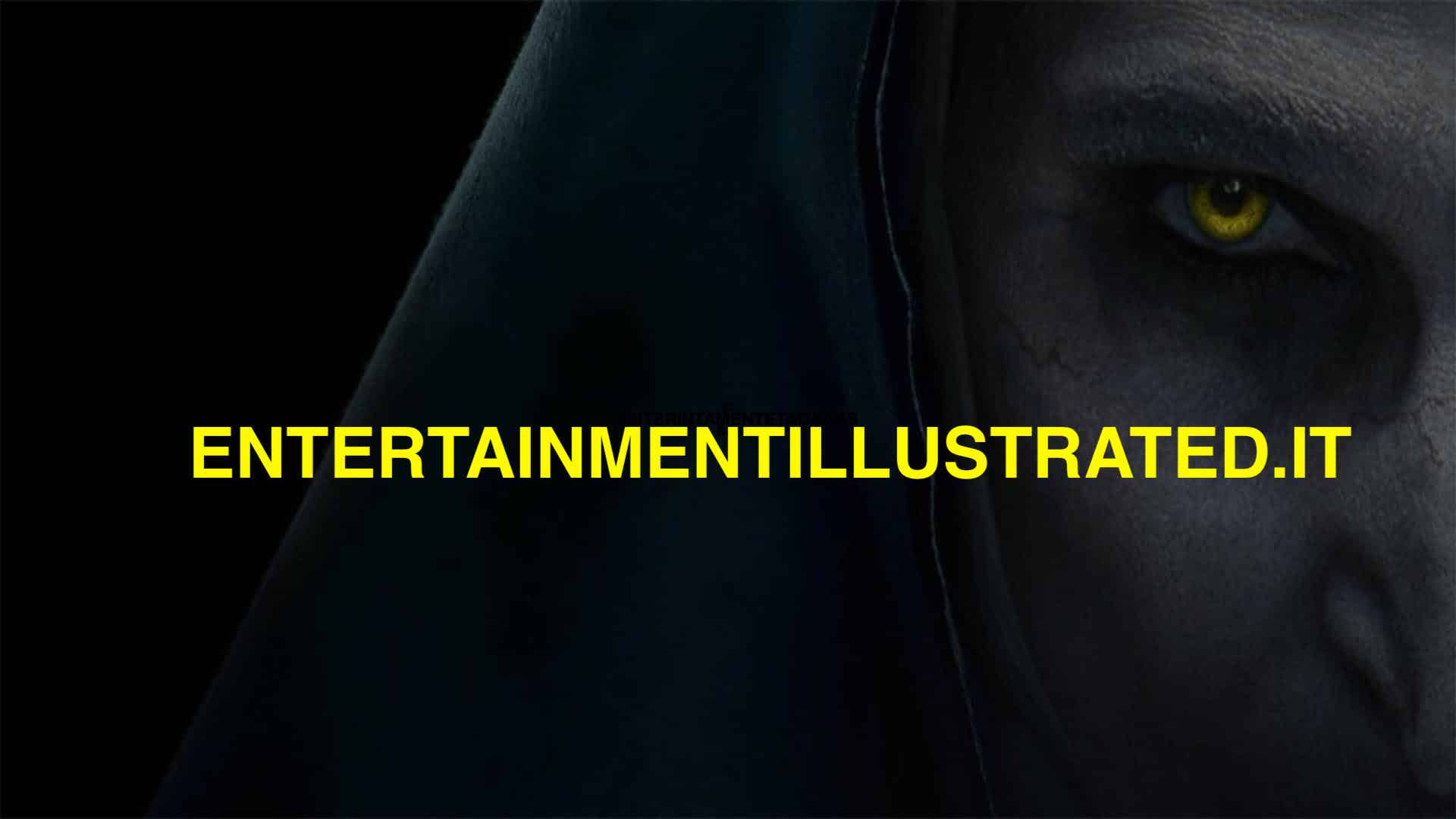 "Green" from "Elizabeth Blue"
"Can't Hold Out On Love" from "Father Figures"
"Home" from "Ferdinand"
"I Don't Wanna Live Forever" from "Fifty Shades Darker"
"You Shouldn't Look At Me That Way" from "Film Stars Don't Die in Liverpool"
"This Is How You Walk On" from "Gifted"
"Summer Storm" from "The Glass Castle"
"The Pure And The Damned" from "Good Time"
"This Is Me" from "The Greatest Showman"
"The Hero" from "The Hero"
"How Shall A Sparrow Fly" from "Hostiles"
"Just Getting Started" from "If You're Not in the Obit, Eat Breakfast"
"Truth To Power" from "An Inconvenient Sequel: Truth to Power"
"Next Stop, The Stars" from "Kepler's Dream"
"The Devil & The Huntsman" from "King Arthur: Legend of the Sword"
"Have You Ever Wondered" from "Lake of Fire"
"I'll Be Gone" from "Lake of Fire"
"We'll Party All Night" from "Lake of Fire"
"Friends Are Family" from "The Lego Batman Movie"
"Found My Place" from "The Lego Ninjago Movie"
"Stand Up For Something" from "Marshall"
"Rain" from "Mary and the Witch's Flower"
"Myron/Byron" from "The Meyerowitz Stories (New and Selected)"
"Longing For Summer" from "Moomins and the Winter Wonderland"
"Mighty River" from "Mudbound"
"Never Forget" from "Murder on the Orient Express"
"Hold The Light" from "Only the Brave"
"PBNJ" from "Patti Cake$"
"Tuff Love (Finale)" from "Patti Cake$"
"Lost Souls" from "The Pirates of Somalia"
"How A Heart Unbreaks" from "Pitch Perfect 3"
"The Promise" from "The Promise"
"Maanathe Maarikurumbe" from "Pulimurugan"
"Kaadanayum Kaalchilambe" from "Pulimurugan"
"Stubborn Angel" from "Same Kind of Different as Me"
"Dancing Through The Wreckage" from "Served Like a Girl"
"Keep Your Eyes On Me" from "The Shack"
"On The Music Goes" from "Slipaway"
"The Star" from "The Star"
"Jump" from "Step"
"Tickling Giants" from "Tickling Giants"
"Fly Away" from "Trafficked"
"Speak To Me" from "Voice from the Stone"
"Walk On Faith" from "Year by the Sea"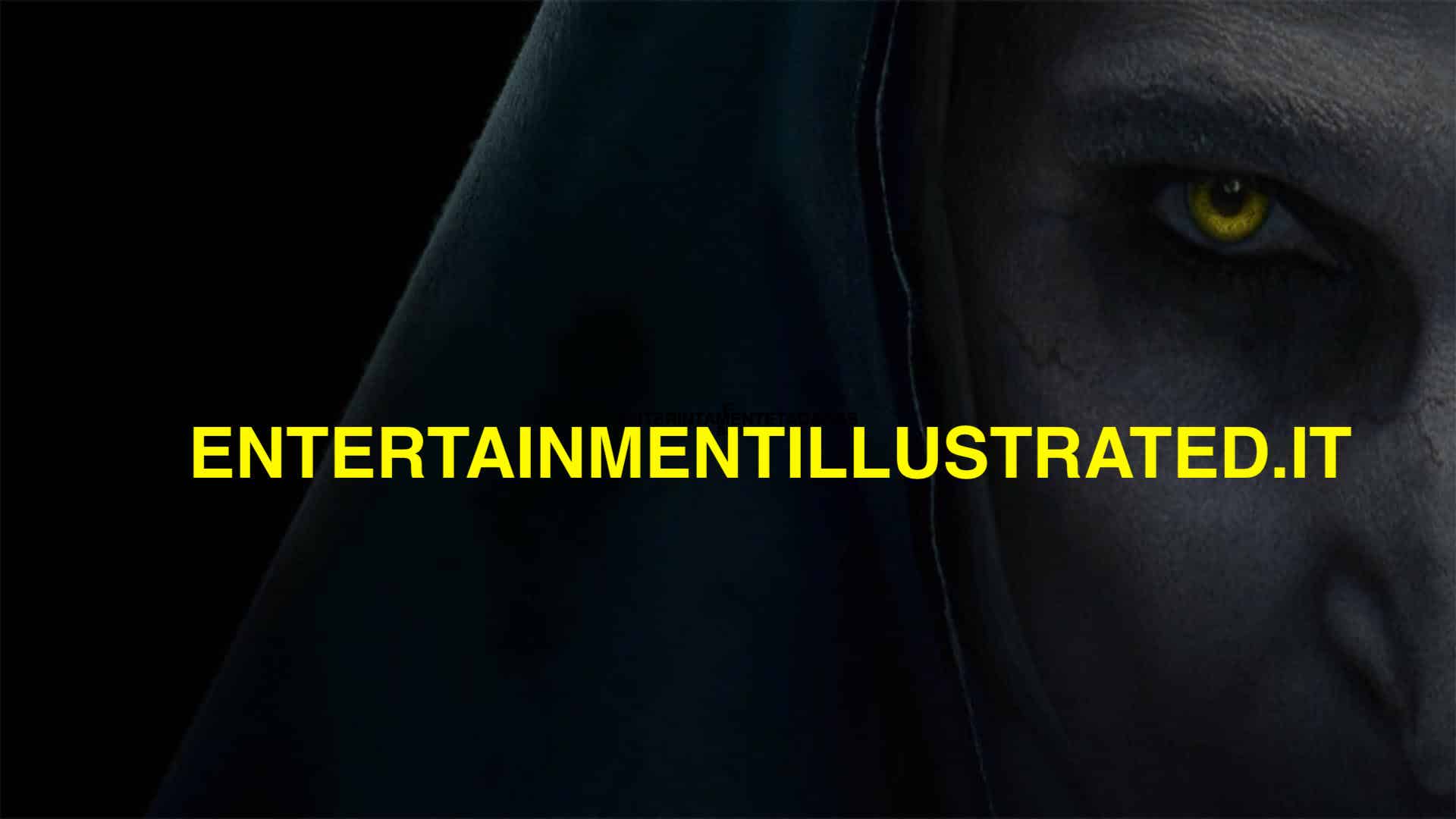 Related posts