Stephen King's Night: il 18 tutti al cinema, c'è la movie-marathon!
Redazione, 5 mesi ago
1 min

read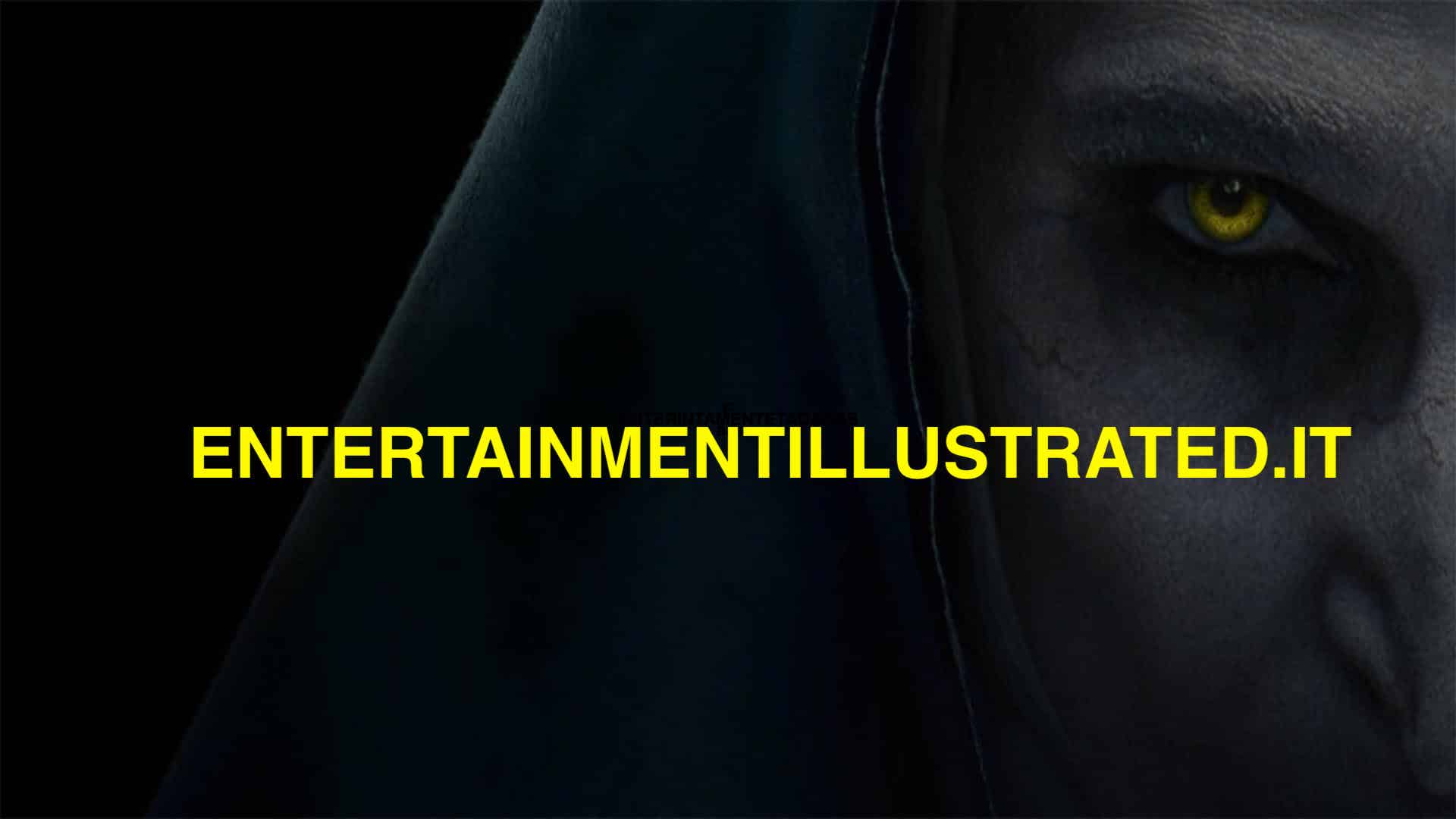 Save The Date !
Mercoledì 18 ottobre c'è la Stephen King's Night: "Carrie – Lo sguardo di Satana" e "IT" verranno trasmessi nei The Space Cinema, per celebrare le  più celebri trasposizioni cinematografiche dei romanzi del maestro del brivido.
La cinemaratona, che avrà luogo in tutte le sale The Space, inizierà alle 22.00 con "Carrie – Lo sguardo di Satana", film cult del 1976 diretto da Brian De Palma, con protagonista una luciferina Sissy Spacek, per poi proseguire con la proiezione in anteprima di "IT", diretto da Andrés Muschietti con Bill Skarsgård nei panni di Pennywise.
Con la Stephen King's Night prosegue il ciclo di esclusive maratone cinematografiche che The Space dedica agli amanti del grande schermo. Le prevendite sono aperte (lo spettacolo da acquistare è quello di mercoledì 18 alle 00.05). Con il biglietto si potrà assistere a entrambe le proiezioni o anche solo all'anteprima di mezzanotte di "IT". Al termine del primo film sono previsti 15 minuti di pausa.
Related posts