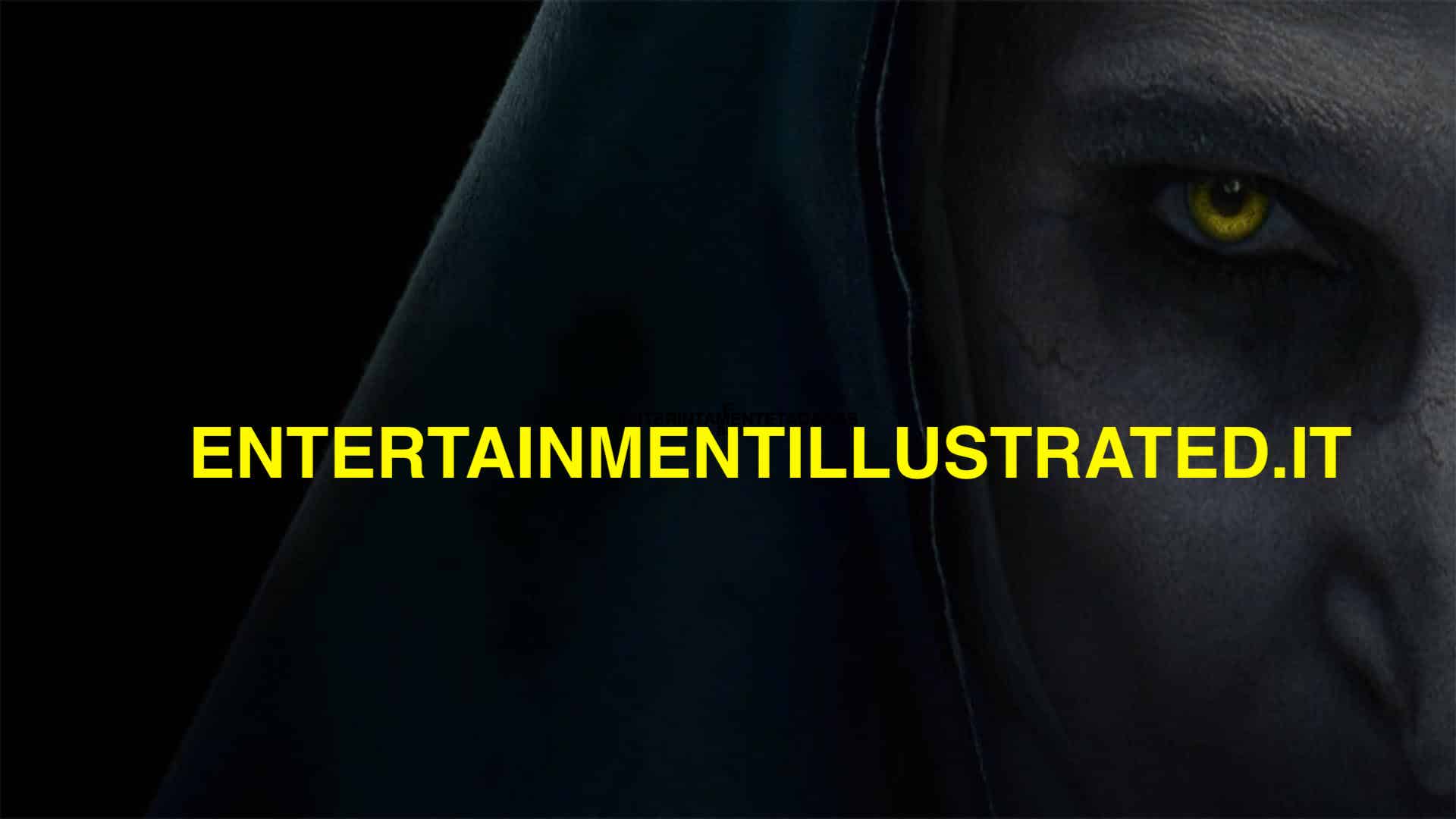 Quante grandi rock band ci sono in giro? Di sicuro, i Queen of the Stone Age fanno parte del gruppo. La band di Josh Homme torna nei negozi di dischi (e dal vivo in Italia) con Villains, settimo album in studio del gruppo musicale statunitense.
Villains by Queen of the Stone Age
Annunciato dai due singoli "The Way You Used To Do" e "The Evil Has Landed" , usciti rispettivamente il 15 giugno e il 10 agosto 2017 – è un disco dai suoni insoliti, orientato al groove e per questo più adatto a conquistare giovani fan che a soddisfare i vecchi hard rocker cresciuti coi vecchi QOTSA e i precedenti Kyuss.
«Il titolo Villains non è una dichiarazione politica» ha spiegato Josh Homme a proposito del disco. «Non ha niente a che vedere con Trump o nessuna di quelle storie. È semplicemente 1) una parola fantastica e 2) un commento sulle tre versioni di ogni scenario: il tuo, il mio e quello che è successo davvero.»
Chiaro? Mica tanto. Ma la musica si, già disponibile in ascolto anche su Spotify. Per eccitare, per deludere.